Level Eight Workshop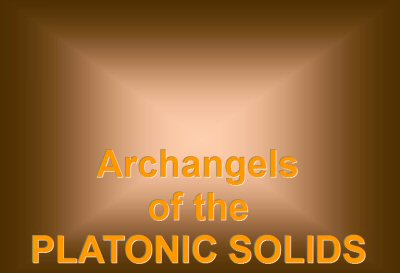 In Level 8 you are introduced to the three Archangels who complete the Archangel Platonic Solid Treatment.
One of the new Archangels you will connect with is Archangel Junaell who teaches us the Lesson of Purification (deep soul) which is one of the Lessons in the Karmic Law of Purity.
You will also have the option of taking the Diploma in Archangel Therapy.
There will also be a written exam and practical skills will also be assessed.
FEE £195
£70 exam fee payable on arrival

Accommodation
There is a fantastic selection of accommodation in The Cotswolds including small family run guest houses.
Testimonials

""Once again many many thanks for your care and genuine support and love during the two days of the workshop."
"I will never forget the power of Michael, Marciael and Micquel as they cured a long-term health problem for me. Amazing! ".