Levels 9-20 Workshops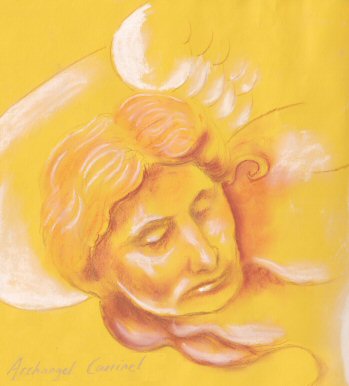 In the higher levels all the remaining lessons will be covered.
Archangels Karmiel and Bodiel —Level 11
Archangel Karmiel teaches us the Lesson of Consequence and Archangel Bodiel brings the Lesson of Structure
Levels 9 and above
Workshop Fee:
£225 UK
£250 Netherlands

Accommodation
There is a fantastic selection of accommodation in The Cotswolds including small family run guest houses.
Testimonials

""The revelation of Lucius confirmed much in my life. He is now my constant companion giving his love and protection"
"Marorel and Josepius helped me see the bigger picture - I experienced deep healing from them. "

"Enochis gave me a deep understanding of past and present situations with love and acceptance.".
"Garriel was the catalyst for change in my life. His golden rays enveloped me with purpose and Orrifiel gave me the courage to see it through."