About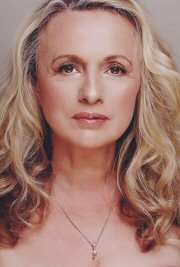 Denise is an internationally renowned practitioner, teacher and author of complementary medicine.
She is the SOLE teacher of the lessons of the 144 Archangels. This sacred information has been 'gifted' to Denise and is only taught by her. Her experiences have been quite incredible. She believes that the love and joy of the archangels should be experienced by everyone. Her book 'A Comprehensive Guide To Angel Therapy' has sold over 250,000 copies worldwide and has been translated into many languages. Her latest book 'Wheel of Archangels' is an invaluable and practical tool for connecting with the Archangels. Her healing tools such as the unique Archangel prints, essential oils and sprays are created to enhance your ability to invoke and commune with the angelic realms.
The guidance, comfort, wisdom, protection, love, joy and healing that they bring is not to be missed!
Denise's Soul Mission
"My work has nothing to do with mediumship for that is a different pathway and is not the Archangelic pathway that I teach. I work from my heart and my mission is to help others to evolve their souls, to heal themselves as well as others on a deep level by working with the pure energy of the Archangels. I will guide you gently through the 144 lessons we are here to learn at a pace to suit you in a structured yet intuitive way. I will also teach you how the light and love of the Archangels can support you, guide you and nurture you on your soul journey."
Workshop / Light Baths Newsletters
Subscribe to hear the latest news about Denise's Workshops/Light Baths using the form below.
Archangel Healing by Donation
Click below if you wish your name to be added to the next healing list.
Add more names in the box at the end of the donation review process.
Workshops / Light Baths™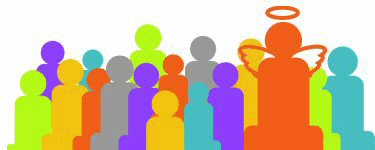 The Archangel Workshop / Light Baths are unique - you learn about the specific lesson that each Archangel is here to teach us. All will benefit from Denise's personal attention and individual healings.
Come along to a day of teaching, meditation and to focus on the healing rays of one of the many wonderful Archangels.
Meet Denise in person at Nationwide events offering:
Soul Path Card Readings
Pyramid Healing Treatments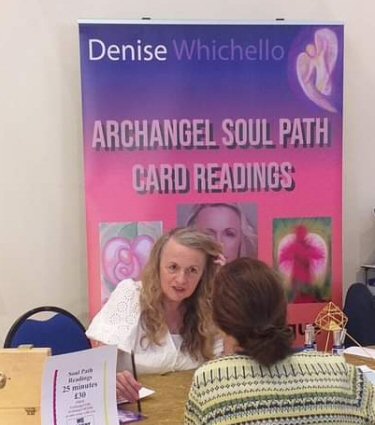 Archangel Soul Purpose readings

"I will focus on your soul's journey" Denise Whichello Discover which of the 144 lessons of the Archangels are particularly relevant to you in this lifetime.